EMERGENCY DENTISTRY & SATURDAY APPOINTMENTS!
We are always open to help you with all types of dental emergencies. Emergency patients are seen promptly. Whether your dental emergency is in Margate, Pompano Beach, FL we are here to help you. We are open on Saturdays and late hours for your convenience.
VITAL DENTAL CENTER
Dentist In Florida
Welcome to your number-one choice dentist in Margate and Pompano Beach. At Vital Dental Centers, we offer a wide range of dental treatments, from family dental care to cosmetic dental services to emergency dentistry for patients experiencing tooth pain and discomfort. Our philosophy is simple; We love providing high-quality dental care at affordable prices for the communities of Margate, and Pompano Beach. For more than 20 years, families have chosen our dentists at Vital Dental Center as their primary dentist in Florida. Our experienced dentists are ready to welcome you and help you achieve the smile you always dreamed of having.
We take most dental insurance for your convenience and we are always accepting walk-ins and dental emergencies. If you are looking for an experienced dentist in Florida, please feel free to contact us, and we'll be delighted to assist you with all your dental needs.
We have TWO locations for your convenience:
279 S State Rd 7, Margate, FL 33068
2700 NE 14th Street Causeway Pompano Beach, FL 33062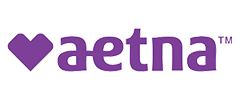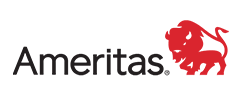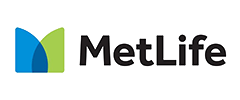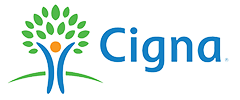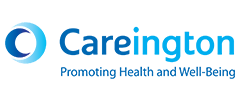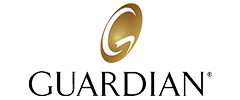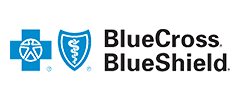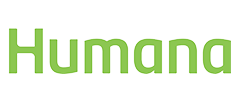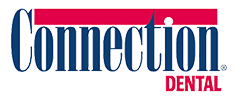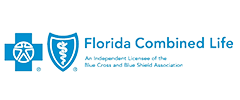 TRANSFORM YOUR SMILE TODAY!
A beautiful smile enhances our look and makes us feel more beautiful. White teeth not only look great but also is a prominent proof of your oral health. Bleaching can make your teeth whiter but it is important to keep a check on your overall oral health.

Whether your teeth have lost their natural color or you have any dental problems, we will help you to achieve the best smile. At Vital Dental Center, it is all about making your smile more healthy and beautiful.

Dr. Martin Maya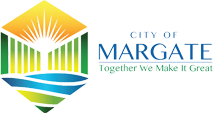 FINDING A COSMETIC DENTIST NEAR ME!
Cosmetic Dentist in Margate, and Pompano Beach, FL
Cosmetic dental treatments have become quite famous these days. This is mainly due to the fact that along with maintaining dental health these treatments intensifies the beauty of your overall face. The best things about cosmetic dental treatment are, it is quick and affordable. You can have cosmetic dental work completed in only one or two appointments. Also, our teeth whitening treatments are quite effective and you will be able to see the difference after your first visit. There are different methods of cosmetic dental treatment which are stated below:
TWO Locations For Your Convenience! Margate and Pompano Beach. Have Any Questions?
Exceptional Dentist in Florida
Our team is here to treat your entire family. We especially enjoy working with our youngest patients and helping create a foundation for a lifetime of oral health. We provide exceptional care with a gentle touch! We treat people, not teeth. Be sure to ask about our family scheduling option at Vital Dental Center.
At Vital Dental Center, we've seen thousands of patients through the years. Corporate entities are buying up more and more dental offices. Why? You guessed it: to make a profit. When you're focused on the bottom line, it's impossible to provide a great experience and optimal oral health. We pledge to you personalized service and transparency in your treatment.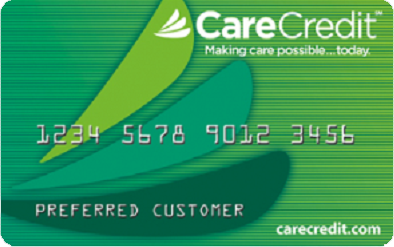 We understand dental treatment can become a little expensive. That is why your dentist in Margate, and Pompano Beach, FL at Vital Dental Center, offers 0% Financing through Care Credit and other programs to help our patients achieve the smile they deserve always wanted. If you are interested in financing your treatment, feel free to ask us, and we'll help you apply, or click the button below and apply with the CareCredit website.

Periodontal Dentist Near Me
Are you looking for a periodontal dentist near me? We can help. Periodontitis also known as gum disease is a serious problem that damages the soft tissues of the gums. In case the condition is not treated properly, it can even destroy the bones of your teeth. This gum disease needs to be addressed immediately, or else it can lead to teeth loosening and even loss. Periodontitis is very common but can be prevented if you follow the dental hygiene routines properly. If your gums are bleeding, don't hesitate to get in touch with Vital Dental Center so that we can help you with your periodontal treatment.
Testimonials
See Real Patient Reviews from Vital Dental Center in all our two locations!

We continue to use this place because they simply do great work and the prices are affordable compared to most others around. Need a dentist for your self or your child this is the place to go.
Lulu L.

I'm so glad to be a patient of This magnificent dental office. Fantastic team and Doctors . Make you feel like family
Marysol S.

It is the most professional and clean place that I have been. The workers are very nice and helpful. Once you walk into the office you are greeted with a smile and they are very pleasant
Veronica H.

I went to Vital Dental with a broken tooth with an exposed nerve. Had no insurance so I was nervous. Was in extreme pain and was seen as soon as possible. The staff helped me to cope with the pain and then Dr Williams and his assistant worked magic to stop the pain and removed the broken tooth. The price was the cheapest in town for this fantastic service. I recommend this place 10000%
Kerry F.

I needed emergency dental care and had viewed many websites before finding this dental office. The staff are professional, efficient and friendly! I was intending on them being a one time appt but have already switched Dentists after 30 yrs of same Dentist. The ladies are knowledgeable, very helpful and caring! I am very comfortable with the Dentist and staff and recommend this office!
Wanda D.

It was a pleasure visiting Vital Dental. Had been there before and decided not to go back but found that there is new staff and just the sweetest and very professional group of people. I feel very confident about my care now because of the reassurance I feel. Just the way my plan of action was explained I feel I have gone to the right place. Thank you.
Sharon B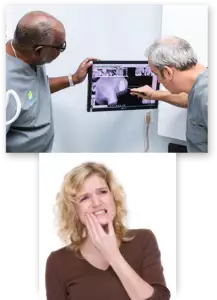 Emergency Dentist in Margate, and Pompano Beach, FL
Dental emergencies mostly refer to injuries that have occurred due to accidents, infections, swelling, or simple toothaches. It involves injuries in the mouth, teeth, and other oral parts. Going to the dentist at the right time can help you to decide between saving and losing a tooth. At Vital Dental, we offer emergency dental services for patients experiencing tooth pain or discomfort. We have advanced equipment and experienced emergency dentists who can help you to fulfill your dental needs when they are most needed. If you are looking for an emergency dentist in Margate, Florida, then call Vital Dental at (954) 406-7561/(954)-406-7524. Here are some main problems when you may need a dental emergency appointment.
Are you considering All-on-4 dental implants to restore your smile and improve your oral health? If so, you're likely curious about the cost associated with this transformative dental procedure. [...]