Dentist in Margate, Hollywood, Pompano Beach, and surrounding areas.
Meet Our Team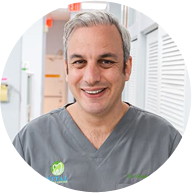 General Dentist
Dr. Martin Maya makes it his mission to improve the oral health of each patient he sees. He has been helping his patients smile for more than 12 years. Dr. Maya is a graduate of the National University of La Plata in Argentina, and he completed a two-year General Practice Residency at Northside Medical Center in Youngstown, Ohio. He is committed to continuing his education in order to remain current with state-of-the-art technology, procedures and the best materials in dentistry.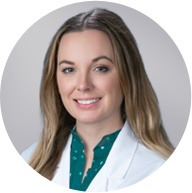 Dr. Emily Hardin
General Dentist
Dr. Emily Hardin is a native Floridian that grew up in Broward County. Her strong work ethic and passion for dentistry provide for excellent results for her patients. After graduating from Nova Southeastern University College of Dental Medicine, she began practicing a full scope of dentistry and has continued training in the latest dental procedures available. She believes in replacing missing teeth and providing patients with a beautiful smile so they are able to chew comfortably and look great.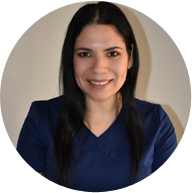 Adriana
Hygienist
Adriana's passion is to cater to our patients' needs and provide them an atmosphere where they feel and know that they are more than just a patient, but a family member at our office. Adriana is an international dentist with orthodontics studies in Venezuela who came to the United States in 2012 to use her skills in periodontal care to bring more smiles. She is our caring dental hygienist and is anesthesia certified in the State of Florida.