Dentist in Pompano Beach, FL
Vital Dental Center
We Love Beautiful Smiles
Our Pompano Beach dentists have been serving the area since 2008. As part of the Vital Dental network, we bring a team of family dentists and specialists together to provide comprehensive services like:
Affordable Implants in Pompano Beach, FL
If you've lost a tooth or teeth, dental implants are a great way to improve your smile with permanent replacement teeth. If you are looking to rebuild your smile, our dentists perform Dental Implants in Pompano Beach, FL at affordable prices. Vital Dental offers financing to help patients achieve the smile they've always wanted.
Don't let missing teeth spoil your smile! Dental implants are an effective way to restore your smile to its full glory so you can eat, drink, talk, and smile with confidence! Our experienced dentists offer Dental Implants in Pompano Beach, Florida, to change people's lives.
Emergency Dentist in Pompano Beach, FL
If you live in or near Pompano Beach, FL, and you are experiencing tooth pain or discomfort, our emergency dentist in Pompano Beach, FL, can see you right away. Our emergency dentists are on standby, ready for you; even if you do not have an appointment, we accept walk-ins and patients with no dental insurance. We also perform same-day treatments for your convenience. So, if you are looking for a Pompano Beach Emergency Dentist, contact Vital Dental Center of Pompano Beach!
About Our Location
Vital Dental of Pompano Beach is located off 2700 NE 14th Street Causeway, Pompano Beach, FL 33062
Vital Dental Center of Pompano Beach is near the beautiful coastline of Pompano Beach, Florida. Whether you're a Pompano Beach native or are just here on vacation, Vital Dental is always happy to see new patients. Same-day appointments are usually available. Call us today to book yours!
To schedule your appointment for Dental Treatment please call our dental offices at
Pompano Beach: (954) 406-7524
SCHEDULE YOUR VISIT
WHY CHOOSE US
Highly Trained in the Latest Dental Techniques

Comprehensive Services Under One Roof

In-Office Dental Implants

Orthodontics for Children and Adults

Insurance and Financing Plans Accepted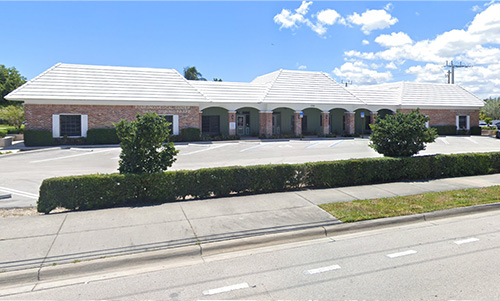 At Vital Dental Center, we've seen thousands of patients through the years. Corporate entities are buying up more and more dental offices. Why? You guessed it: to make a profit. When you're focused on the bottom line, it's impossible to provide a great experience and optimal oral health. We pledge to you personalized service and transparency in your treatment.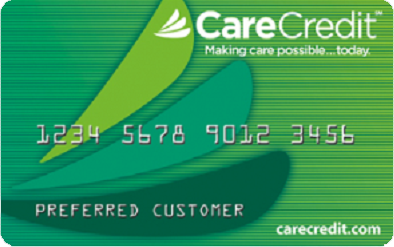 We understand dental treatment can become a little expensive. That is why your dentist in Margate and Pompano Beach, FL at Vital Dental Center, offers 0% Financing through Care Credit and other programs to help our patients achieve the smile they deserve always wanted. If you are interested in financing your treatment, feel free to ask us, and we'll help you apply, or click the button below and apply with the CareCredit website.

Are you looking for a dentist near me? We can help. Periodontitis is also known as gum disease is a serious problem that damages the soft tissues of the gums. In case the condition is not treated properly, it can even destroy the bones of your teeth. This gum disease needs to be addressed immediately, or else it can lead to teeth loosening and even loss. Periodontitis is very common but can be prevented if you follow the dental hygiene routines properly. If your gums are bleeding, don't hesitate to get in touch with Vital Dental Center so that we can help you with your periodontal treatment.
Office Location & Address
Address: 2700 NE 14th Street Causeway, Pompano Beach, FL 33062
Office Phone: (954) 406-7524